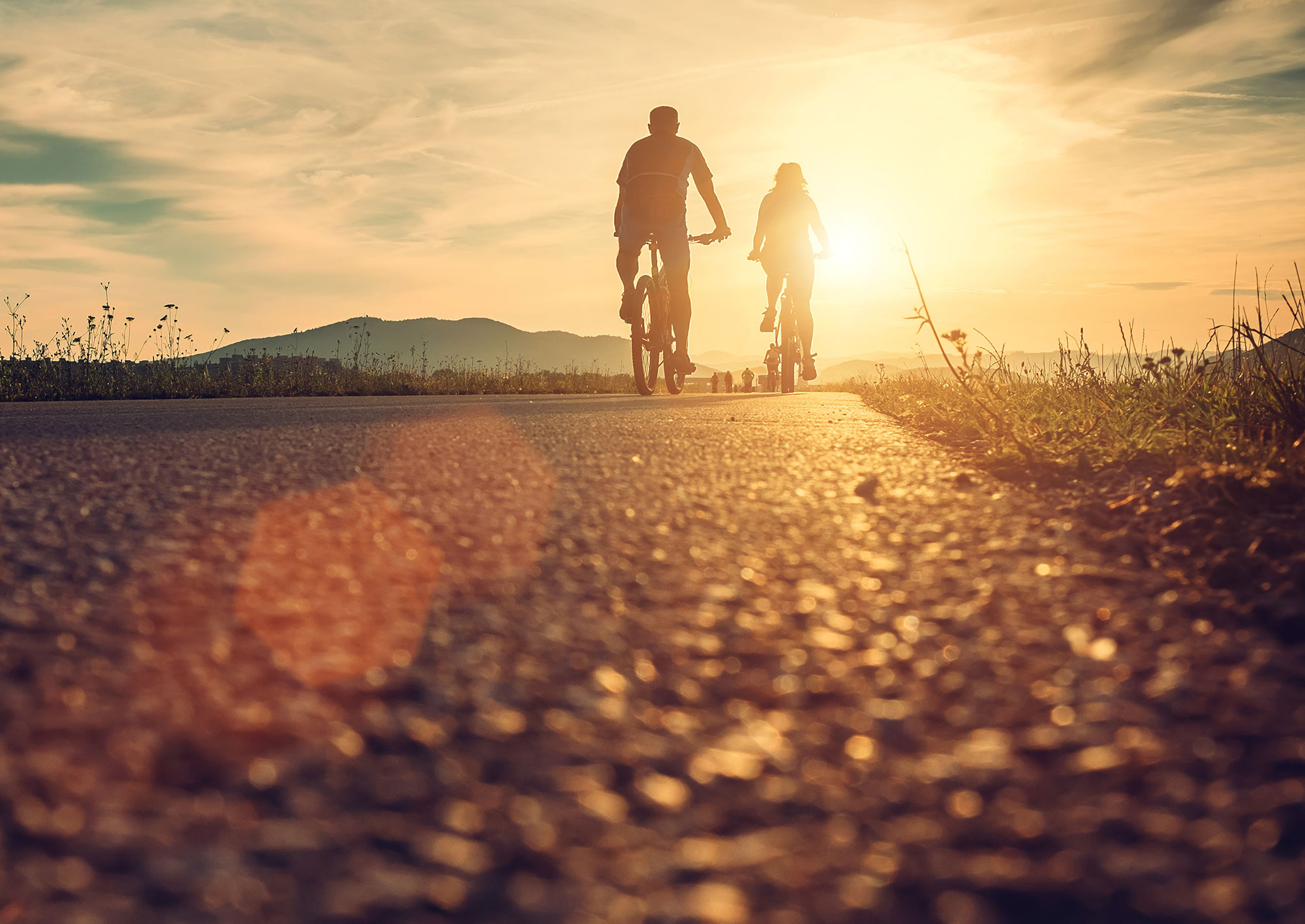 Things to do in Keswick
 We are an active part of our community and use local facilities and businesses whenever we can. We are really happy to help our guests plan activities for their stay.  Here our some of our local favourites.

Theatre by the lake
If you like live theatre, pay a visit to this pretty theatre on the shores of Derwentwater, famed for its productions which include everything from comedy to drama. Its traditional Lakeland stone built exterior houses a 400 seat main theatre, a newly extended 100 seat studio, coffee shop and bars and two gallery spaces, so there's always plenty to see and do here.
Theatre By The Lake, Lakeside, Keswick, CA12 5DJ, 017687 74411
Castlerigg Stone Circle
This is one of the most visually impressive prehistoric monuments with 38 stones approximately 30 metres in diameter and an inner rectangle of ten standing stones. On my first visit here I was enveloped with a feeling of calm and awe so it's no surprise to me to discover it is the most visited stone circle in Cumbria thousands of people drawing it, taking photographs or just wondering what the heck it was designed to do. Although its origins are unknown it is likely it was used for ceremonial or religious purposes.
Castlerigg Stone Circle, Keswick.
A trip on or around Derwentwater
Take a walk around this lake and see a magnificent carved wooden hand as well as some beautiful views from the shore and jettys or alternatively board the Keswick Launch which offers cruises around the lake. We combined the two, taking the boat across the lake and then walking the rest of the way around from the jetty. It's low level but be prepared for the walk to take a number of hours. With jetties at strategic points all around the lake. However, if a member of your party gets tired there's always the opportunity to catch the boat back again! Alternatively hire a rowing boat or motor vessel and make your own entertainment while floating across this stunning lake.
Keswick Launch Company, 29 Manor Park, Keswick, CA12 4AB, 017687 72263
The Pencil Museum
On a drizzly afternoon we were searching for something to do and decided to take a trip to the Pencil Museum, a place I've seen in places to visit guides before but always dismissed as a bit nerdy. How wrong could I be! It was fascinating, especially the film and story about how the pencil makers in Keswick saved prisoners of war during the war thanks to an ingenious pencil they made with a secret map inside! It was absolutely fascinating and definitely worth a visit.
The Pencil Museum, Southey Works, Keswick, CA12 5NG, 017687 73626
Keswick Museum
Another hidden treasure with a fascinating collection located at the top end of town near to Fitz Park. Situated inside a Victorian building, the museum is a true example of a Victorian Museum packed full of artefacts, natural, artistic and scientific. One of the best known artefacts is the Musical Stones of Skiddaw, but there's also a scale map of the whole Lake District with the hills and mountains protruding from the map, a great way of showing the kids just how far they have walked, cycled or even driven. The most asked about item however is the mummified cat, which I'm told people see as children and always ask if its still there on later visits. It is.
Keswick Museum and Art Gallery, Station Road, Keswick, CA12 4NF
Keswick Brewing Company
Real ale aficionados will love a visit to this small craft brewery, located on the site of a previous brewery that closed in 1897. Take a brewery tour and find out about the brewery and the beers they make. And of course, take a few home to sample at home.
Keswick Brewing Company, The Old Brewery, Brewery Lane, Keswick, CA12 5BY, 017687 80700
Osprey watching
Whinlatter Forest above Bassenthwaite Lake is famous as the nesting place of the Osprey. There's an observation point across the lake at Dodd Wood and a nice walk as well.
Trotters World of Animals
Children and animal-lovers alike will love this animal park/zoo on the shores of Bassenthwaite Lake. It is the only wildlife park in the north lakes and is home to more than 100 species of animals including many endangered creatures like gibbons and vultures. Kids will enjoy the keeper-led demonstrations which range from otter feeding to birds of prey flying demonstrations.
Trotters World of Animals, Bassenthwaite, Keswick, CA12 4RD, 01768 776239
Keswick Climbing Wall and Outdoor Activity Centre
Just down the road from Castlerigg Stone Circle lies this activity centre with new indoor climbing wall, suitable for all ages and abilities, with beginners able to book lessons. The centre is also well known for its wide range of outdoor activities including ghyll scrambling, canoeing, archery and high ropes. It's a great place to learn and develop your adventurous side.
Keswick Climbing Wall, Goosewell Farm, Keswick, CA12 4RN, 017687 72000
Climb a mountain, or two
Surrounding Keswick are some of the greatest peaks for walkers to conquer and some real beauties within walking distance of the town centre itself. Head across Fitz Park towards Latrigg, call it a day there or continue upwards and scale Skiddaw – it's certainly worth the effort .
On a clear day there's fantastic views of the lakes, take the route up and over Little Man as well and you can claim to have bagged three peaks in a day. Finally,  Cat Bells, those familiar humps you can see across Derwentwater.
Not as high as Skiddaw, but the challenges here are some tough scrambles.
Big family get-together in the area. Owners and their lovely children very welcoming. Beautiful area with lots to do. Unfortunately not enough time in two days to fit everything in.
We would love to welcome you to spend some time with us